When you picture the Salish Sea, what kinds of images come to mind? 
Do you see misty isles rising from the sea, or salmon and orca dancing beneath the waves? No matter what images come to mind, we are so fortunate to have such a rich and diverse ecosystem to call home.
For me, it's hard to think of this area without acknowledging the killer whale, icon of the Pacific Northwest. This amazing creature holds major significance to many different tribes in the region. They are symbolic of family, unity, and protection. They are the apex predator in these waters and can tell us a lot about the health of marine environments. It is no wonder why Coast Salish Artist, Jason LaClair chose the orca as imagery to represent the Marine Resource Committee.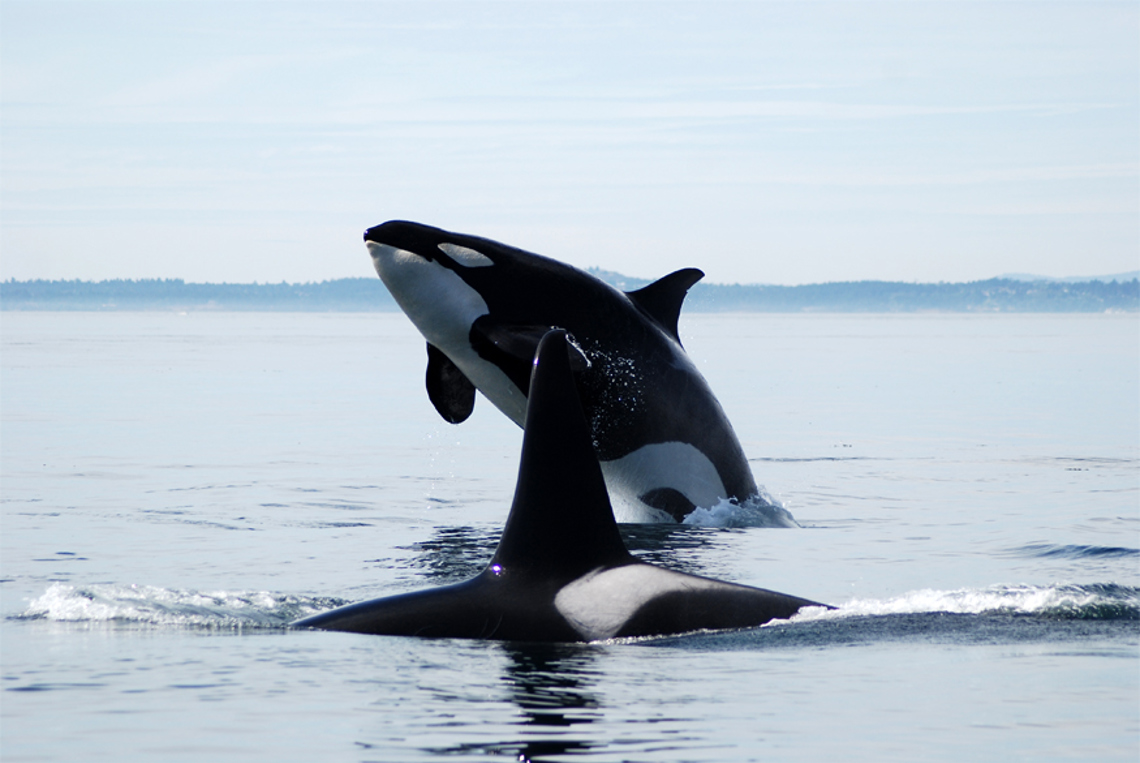 The San Juan County Marine Resource Committee works hard to protect and restore the marine waters, habitats, and species of the Salish Sea. This committee serves an important role in shaping the protection of these waters, the sustainable use of resources, and restoring ecosystem health. When hearing about the work that this committee does and how these volunteers spend their time, Jason took this into account when designing the new logo and connected these two in a beautiful way.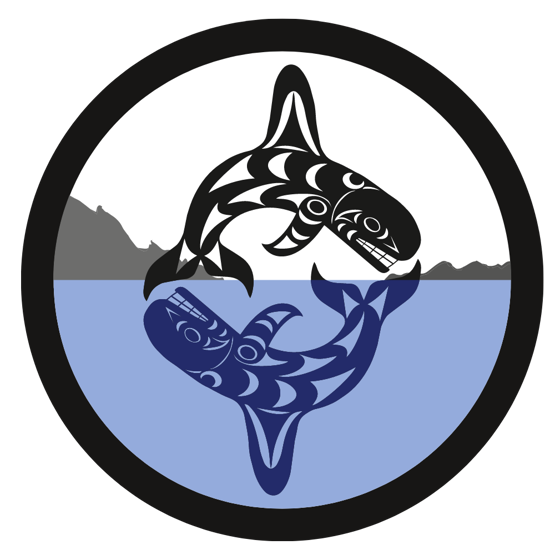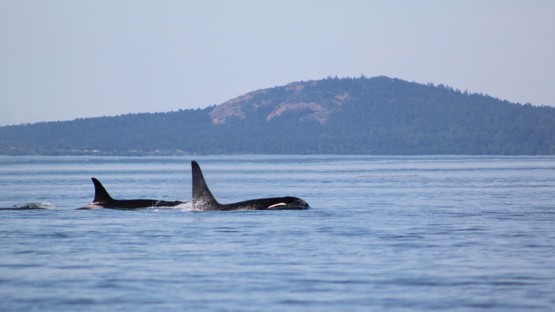 Jason says, "The Killer Whales (Kwelhomechen) are known to be the
Protectors of the Salish Sea, protecting our way of life as Lhaqtemish People...  It was told to me years ago from one of my elder's that the Killer Whales saved our Ancestors from the Great Flood. Whales are representative to strong family relations, as they do everything as one."

Jason LeClair is a Coast Salish Artist and member of the Lummi Nation. He has created art since he was a young kid and began taking his drawing more seriously as a teenager. His work is big, bold, and beautiful. Not only can you see his talents through the new MRC logo, but throughout this region. His work graces the visitor center at American Camp National Historic Park, at Pioneer Park in Ferndale, and even as a street mural in Bellingham.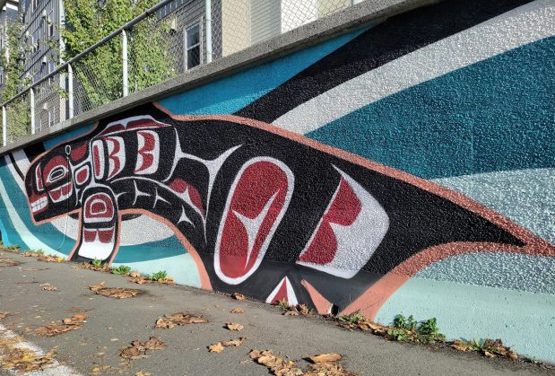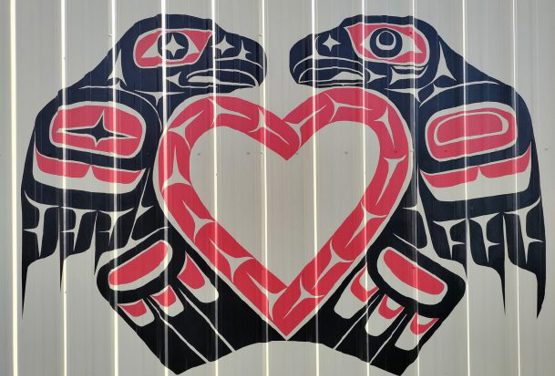 The MRC is honored and excited to have such significant and vibrant imagery representing the protection of the Salish Sea and the efforts made for local waters and islands. This logo is a representative of all the people who will consider themselves to be protectors of the Salish sea now, and for generations to come. It is up to each of us to do what we can.